Here is one I've been looking forward to. Lucha Loco is great, a nice simple photography style on every spread that does justice to the amazing costumes. The quote on the opposing age gives a glimpse into the personality of the individual behind the mask. I don't know what it is about Lucha Libre, but I've never actually been interested in the wrestling part. The colours, costumes, eccentricity and spirit are irresistible though.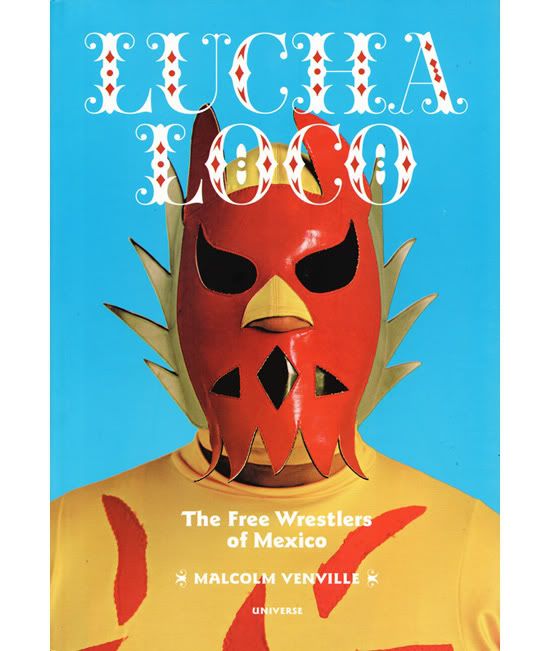 Take this guy for instance.
"I once made love with eight women, they have always loved my hair."
From what I can see, I'm guessing they usually ask him to keep the mask on.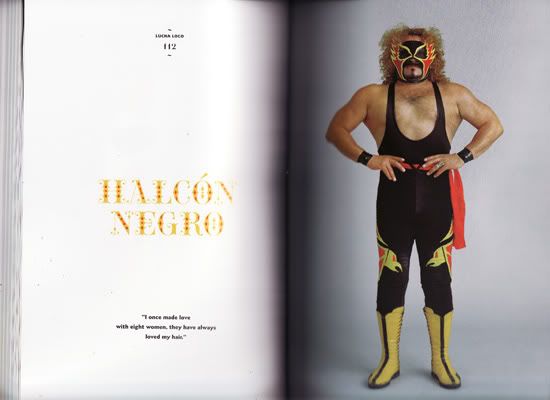 "Besides wrestling I'm also an accountant at the airport customs office."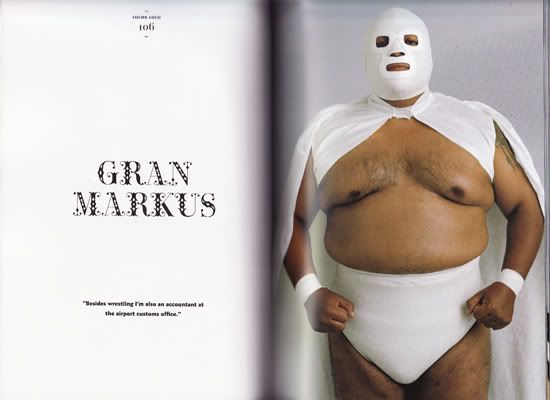 I managed to bag myself some old copies of National Geographic from the 70's and 80's. I particularly enjoy the technology focused issues. A particularly sweet sentence: "Extoic now, computer conveniences such as electronic mail and newspapers and home banking and shopping could in time become as universal as telephone service."
Imagine if someone told him about Street View, Facebook or GPS. He'd freak.